Starting Kids' Accounts Early
Date: 07/20/2018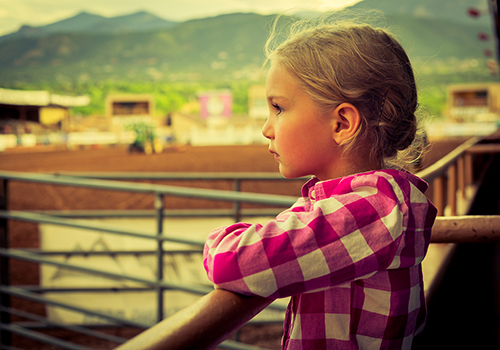 We all know having kids is expensive, but what better way to help your kids with their future than by starting a savings account early? Opening a savings account will help with future expenses and decrease financial burden. Just a few examples of large expensive items:
Car
College Education
House
Wedding
To open the savings account, what will you need?
Most banks require you to show some kind of identification for your child, and yourself. You may also need your child's social security number. Last, but definitely not least, don't forget to bring that initial deposit.
One way you can engage your child in contributing to their own savings account is to keep a piggy bank where they can put loose change, and a portion of their allowance if they are given one. After it is full, let them help you take it to the bank and deposit the money into their own account. Incorporating your children into this process allows them to be involved with "adult" activities and learn the importance of savings and more about banking.
Stop by any First Financial Bank branch today to open a savings account for your child.