View all posts
Addison Mitchell joins FFB Mortgage Team in Northwest Arkansas
Date: 09/12/2022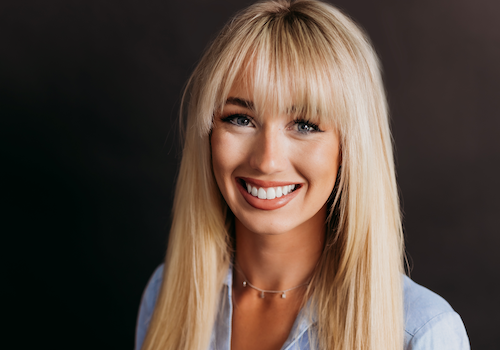 Northwest, AR – Addison Mitchell recently joined the Mortgage Lending Team for First Financial Bank in Northwest Arkansas.
"I find it rewarding helping out those in my community, and my grandmother was a loan officer for 20 years, so that also played a role in my decision to take this position.", stated Mitchell.
"Mitchell is ambitious and will bring value to our Mortgage Lending Department", stated Ethan Adamson, VP of Mortgage and leader of the Fort Smith mortgage team. Addison played golf during college and learned the value of teamwork. "Although golf is an individual sport, it took all of us to accomplish our goals. I learned so many invaluable lessons through my experiences as a collegiate athlete that have prepared me for this next chapter.", stated Michell.
While not helping clients find their dream homes, she enjoys playing golf. She also really enjoys traveling and spending time with her family and friends.