View all posts
Travis Overall joins First Financial Bank in Senatobia
Date: 07/12/2019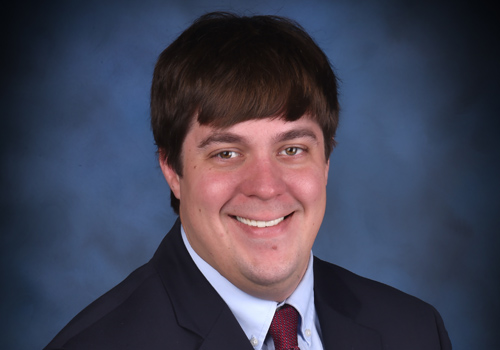 (El Dorado, AR) –
Travis Overall recently joined First Financial Bank in Senatobia as a mortgage loan officer. A native of Sardis, MS, Travis graduated from the University of Mississippi in 2014 with a degree in Finance.
Prior to joining FFB, Travis was a manager for Tower Loan in Senatobia.
Travis and his wife, Kati, are the parents of one daughter, Sadie. When not working, his hobbies include golf, hunting, and fishing. The Overalls attend Peach Creek Baptist Church in Pleasant Grove, MS.