View all posts
Chandler Promoted To Managing Director of Poultry Division
Date: 05/08/2020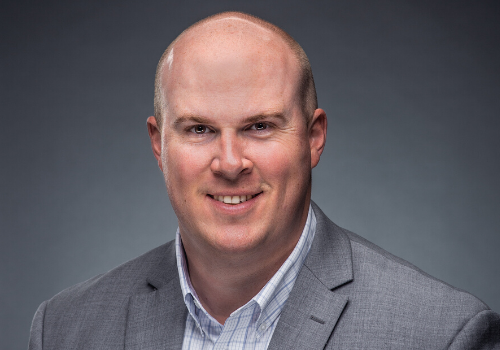 Ben Chandler of Madison, MS was recently promoted to Managing Director of the Poultry Division for First Financial Bank. Chandler is a 2010 graduate of Mississippi State University with a BS in Agricultural Economics. He worked for the Mississippi Poultry Association as their Grower Relations Coordinator until 2013 when he became a lending officer for First Financial's Carthage, MS location. For the past seven years, Chandler has helped guide the bank to top dollar volume and top loan volume awards from the SBA's Mississippi District office. He was also instrumental in re-establishing the bank's FSA guaranteed lending program in Mississippi.
He will report directly to Craig Mobley, COO of First Financial Bank. "We are excited to have Ben join our management team", stated Mobley. "His years of experience and expertise with government loan programs is a real advantage for our customers. We look forward to Ben's leadership and his work to keep us among the top poultry lenders in the US."
Chandler previously served on the Mississippi USDA-NRCS State Technical Committee and is a past member of the Poultry Technical Committee for the Mississippi Board of Animal Health. Most recently, he has served the past 7 years on the Allied Industry Committee for the Mississippi Poultry Association.
He and his wife, Cara, recently relocated to El Dorado, Arkansas where they look forward to serving their community.