View all posts
John Summers joins First Financial Mortgage in NWA
Date: 02/03/2023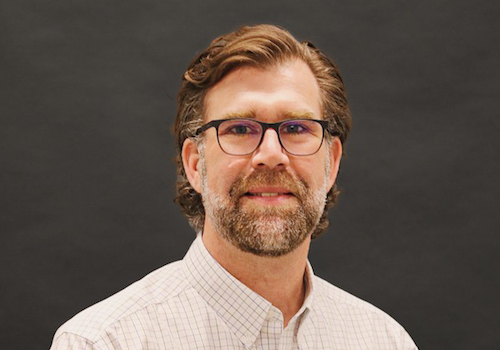 John Summers joins the First Financial Mortgage team in Fayetteville, AR. He has been in the banking industry for over 20 years, working in both commercial and mortgage lending. "I enjoy helping clients achieve their goal of owning a home. In 2016, I helped a gentleman purchase a home, and he was the first person in his family history on either side to achieve purchasing a home.", stated Summers.
In his free time, he loves to hunt, fish and spend time with family and friends.
"We're excited to have him join our team. He has the lending experience and willingness to help clients find a financing solution for their dream home.", stated Rod Beckham, President of the Mortgage Division at First Financial Bank.