View all posts
FFB Shows Support for Business Customers During Recent Pandemic
Date: 07/09/2020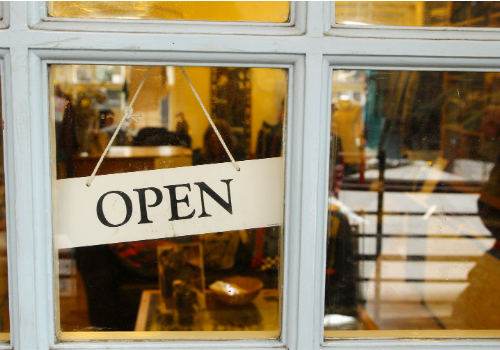 As the country's economy struggled to survive the onset of COVID-19, the loan team at FFB stepped up to help in a big way. Through the CARES Act's PPP (Paycheck Protection Program) loans, we were able to support thousands of jobs across the country – making sure that employees received paychecks that were needed to support their families during the crisis.
Faced with tremendous demand for PPP loans in early April, it was "all hands on deck" across our lending operations – both in our local retail markets and our nationwide lending divisions, as well as our back-office operations, underwriting, and compliance departments. FFB employees pulled together as a team to process hundreds of loans. Our decades of experience working with the SBA gave our team the insight and ability to move quickly and help not only our existing customers – but other customers whose banks weren't able to help them with their PPP loan.
This incredible effort resulted in over 600 loans being processed and providing paychecks to over 6,700 employees. This dedication to our communities and local business owners is what makes First Financial Bank a TRUE community bank.
We are proud to support local businesses and play a part in the economic recovery of our citizens and their companies. Just another way that FFB is #thereforyou.