View all posts
Sayle Roberts joined First Financial Bank in Senatobia, MS
Date: 01/17/2023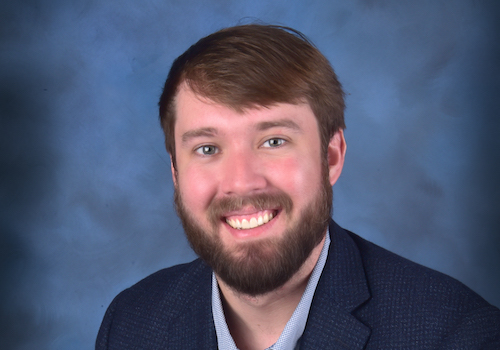 Sayle Roberts joined First Financial Bank in Senatobia, MS, as VP of Commercial Lending. His experience as a consumer lender and commercial portfolio management prepared him by learning the ins and outs of the underwriting process. "My role at FFB is a great opportunity that has allowed me to take the next step in my career. I enjoy building relationships with customers and helping them get into the best product to fit their financial needs.", stated Roberts.
Roberts received his Bachelor's degree in both Banking & Finance as well as Managerial Finance focus from the University of Mississippi.
"I'm excited to have Sayle join our team. He will be charged with maintaining current relationships and growing the commercial loan and deposit portfolios for the NW MS markets.", stated Brad Ogletree, Regional Market President.
You can catch Sayle and his wife in Oxford outside of work at Ole Miss sporting events. He's a huge Ole Miss sports fan!